BUNDLE AND SAVE!
Firearm Safety
Legal Considerations for Use of Force
Mental Conditioning and Tactics
Police and EMS response times are increasing. Private Security is at an all-time high. If you are a security professional in Arizona this bundle will complete 12 of the 16 hours of coursework necessary to be eligible for the Arizona Department of Public Safety Armed Guard Card.
Final 4-hour block of instruction will include the written exam and shooting qualification. Contact us a info@ProDefenseAdvisors to schedule.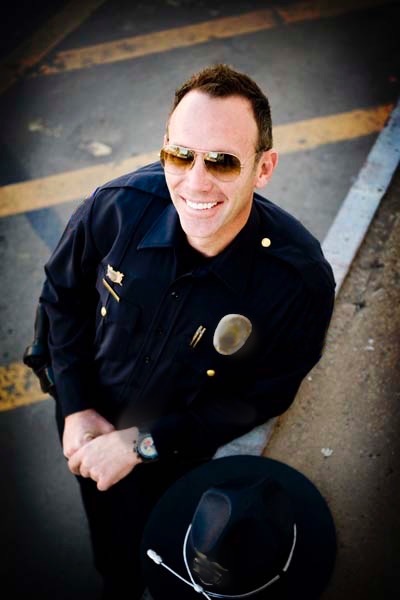 As a first responder, I have seen the heroic actions of everyday citizens many times. In every case these heroes are applying some sort of Aid in the critical first few minutes of the event. Our goal is the give you, the real "First Responders" the most effective skills necessary to save a life. These three Advanced Life Saving Classes give you the ability to change the outcome of an event before we as "Second Responders" even get there...

Frequently Asked Questions
Can I get a refund if I'm unhappy with my purchase?
If you are unsatisfied with your bundle, reach out to us to see if your purchase is eligible for a refund.
As stated in Teachable's Terms of Use, Bundles that contain coaching and/or digital downloads ARE NOT covered by Teachable's 30-day student refund policy. As such, we highly recommend that you add your own refund policy here.


Bundle Contents
The "Big 3" of Advanced Lifesaving