Get certified by our Law Enforcement Advisors in a number of safety and security classes through the online or blended training courses. Get the same content and certifications as in person, but on your own schedule.


Professional Defense Advisors is absolutely amazing! The knowledge, expertise, care, and training they provide is second to none. Whether you are learning self defense, a realtor or business owner learning safety awareness/protocols, or trying to protect your home , Professional Defense Advisors offers valuable training classes to help you stay prepared.


- Ashley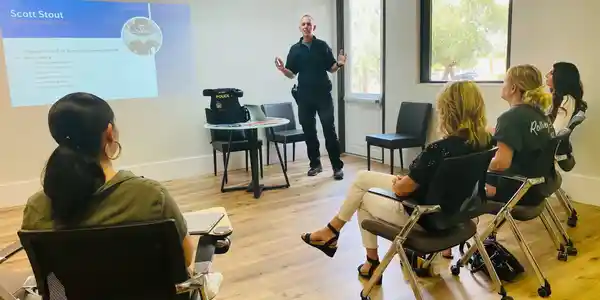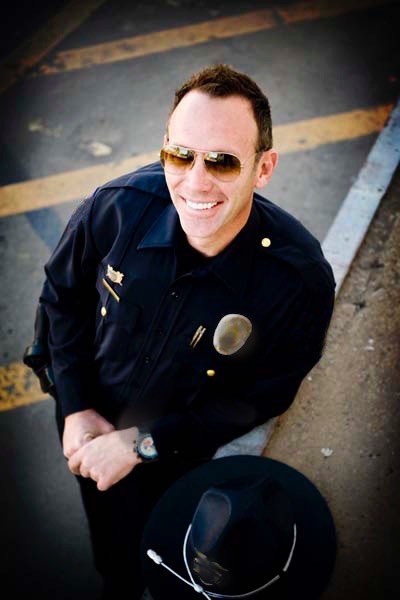 Founder and Lead Advisor - As a First Responder, Police Instructor, and Supervisor, Scott provides diverse real world solutions to helping to empower anyone interested in developing their own personal Safety IQ. Our services include essential life saving skills that will serve all individuals who prioritize protecting themselves and their families. 
Scott is a certified instructor in numerous Police and Civilian Disciplines including: Firearms, Driving, Personal Protection, Home Safety, and Civilian TASER. Scott is also a Force Science Institute Analyst and expert witness on Use of Force. 
Check your inbox to confirm your subscription